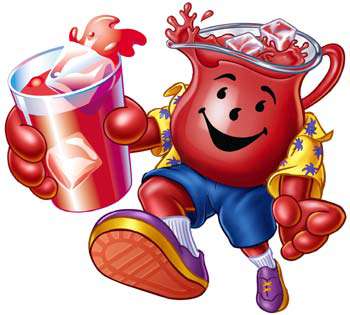 This post is from a
blog
for a YTB agent named Regina Osei. She explains how she would hate to do what travel agents do, yet has no problems accepting the perks. Granted, she does indeed claim to be booking travel, but I have my doubts as exaggerated claims are abundant all around! The emphasis in the excerpt is mine.
I've been in this business for about a year and a half. It has been the best experience! I love everything about it. It gives me the opportunity to earn on so many different levels and in so many different ways.

And though I do respect the jobs that travel agents do, honestly, I don't want to do what they do.

I spent several days recently at the Sandals resorts with several travel agents, and to listen to them talk about their "jobs", I'm just not interested in that for my family. The levels of travel booking that I do for my clients works for me and for them. I enjoy booking group cruises, etc. and I do so,

but I wouldn't even want to do that fulltime. I definitely do not want to search for and write airfare tickets, etc. Plus, just earning money via my websites (we have about 7 that produce additional streams of income) while I am sleeping is phenomenal.

Lastly, because I also am very engaged in the network marketing side of the business, the perks (bonuses, etc.) more than compensate for my not being a professional travel agent. And yes,

I do enjoy being able to work both sides of the business AND enjoy the best of the travel industry perks and benefits as well.

I think we have the best of both worlds.
I am going to bet this woman was one of the ones that received under $60 for July!